As an educator, my job depends on preparing and providing results. Our Councilmembers must realize that their jobs depend on those same results.
When it's time to negotiate contracts, to set a budget that affects our community, to rezone properties in our neighborhoods, and to introduce policy, District 2 needs a leader that can mend their trust.
Add your name to stay up-to-date on our campaign for District 2
This February, we experienced one of the most disastrous environmental crises this state has ever seen. People were begging for shelter, warmth, food, and water - and the city was not prepared to provide any of it. We need to recognize housing as a human right.
My goals for housing include:
We will invest in our own neighborhood by: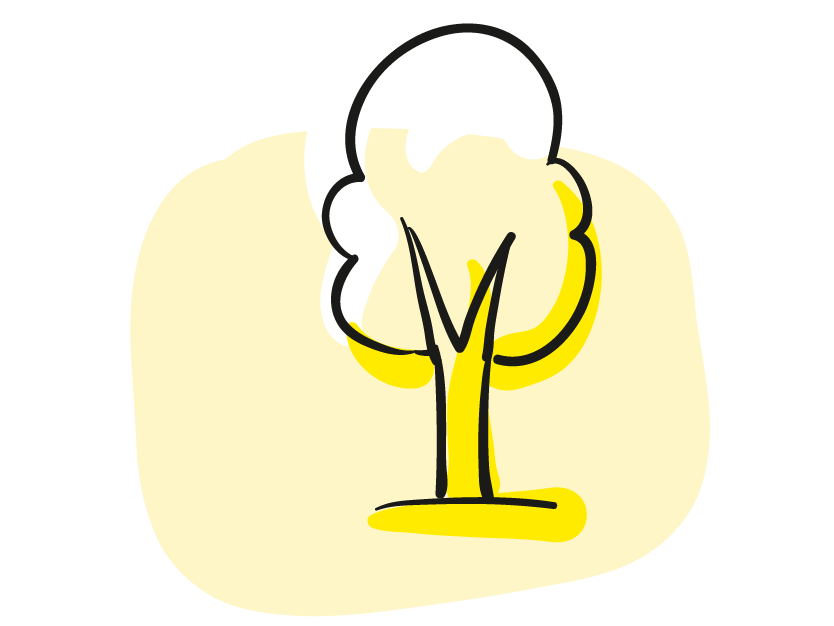 Infrastructure
+ Environment
Our side of town has been taken advantage of by developers and by those looking to exploit our communities, land, and environment for profits. Due to this rapid gentrification of the neighborhood, so many of our neighbors are being priced out of their family homes at the hands of greedy developers, and that is unacceptable.
Wellness doesn't just mean annual check ups. It's important to fund specific programs related to mental health causes and important medication such as insulin.
For an overall healthier District 2 we:
There is no way around the inherent biases police officers show in their disregard for Black lives. We must hold SAPD and the Police Chief accountable, provide more opportunity for civilian oversight, and work toward a more fair and just justice system for all.
Political finger pointing accomplishes nothing for residents. District 2 has been dealt an unfair hand and this has caused a distrust between constituents and our representatives. For too long, District 2 has been fed hope, but now is the time for action.
I want to mend D2's relationship with the City by:
We lift up our community by:
San Antonio is a historically economically segregated city, especially on the East Side. With so many new businesses in the district, it is important that they employ those in the neighborhood and pay them a livable wage. As a historically Black neighborhood, we will expand on non-discrimination efforts and give our marginalized communities a voice in the procurement process.
San Antonio is a Sanctuary City and our undocumented constituents should not have to be looking over their shoulder for ICE agents every day of their lives. ICE and private for profit incarceration entities have no business in our city.
We must invest in our children. Our community is home to some of the most brilliant, creative minds, and we must cultivate them. We must invest in more after school programs that facilitate our kids' output of energy and creativity. We must also protect our teachers. Educators prepare our youth for the future and deserve the right to safety and resources. Together, we can make this a reality.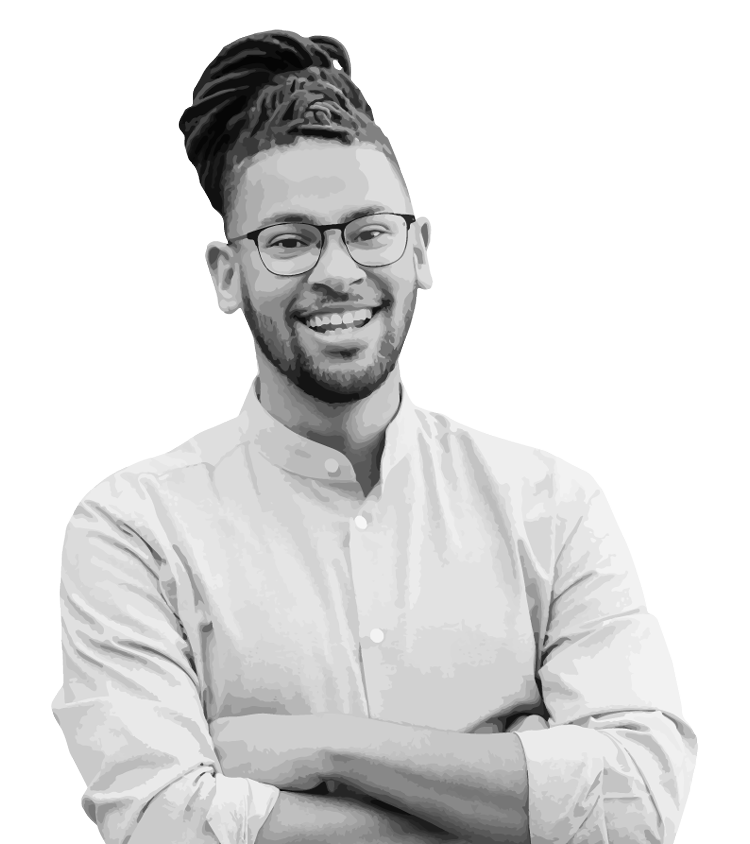 We can't do this without your support! Any amount is appreciated, if you have the means to help. Your donation will help us reach more District 2 residents while paying our campaign canvassers a true living wage.