I'm Jalen McKee-Rodriguez, an educator running for City Council District 2. The son of two veterans, and the oldest of three, I was raised to value service to others, empathy, and integrity. Two years after graduating from the University of Texas at San Antonio with my BA in Communication, I began teaching math at Sam Houston High School where my passion for the future of our community grew stronger.
I'm running for City Council because we deserve better. For too long, we've had inconsistent representation, lackluster leadership, and our voices have gone unheard. The road has been long, and it is exhausting to have to fight every day for the representation we deserve. As an educator, I get insight as to how San Antonio students and their families live every single day, I work with these families, and I have no choice but to get results because my job depends on it.
When it's time to negotiate contracts, to set a budget that affects our community, to rezone properties in our neighborhoods, and to introduce policy, we need to trust our leaders. We need a strong, energetic leader who will not bend to the status quo – one who will put people first, will maintain a responsive office and will advocate for working families. I am asking you to place your trust in me to be that leader.
Yours in service,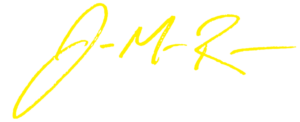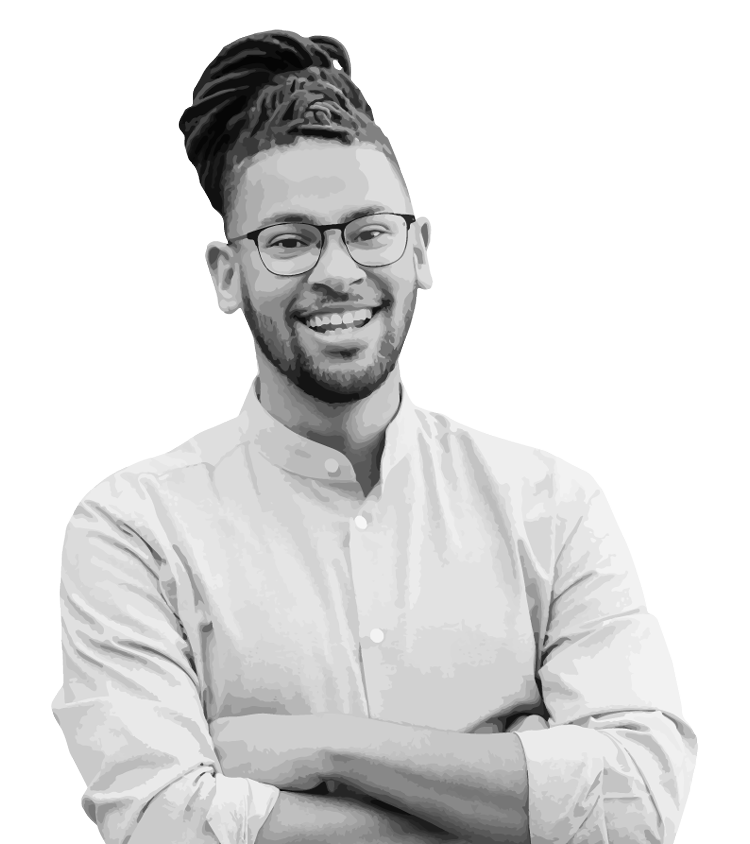 We can't do this without your support! Any amount is appreciated, if you have the means to help. Your donation will help us reach more District 2 residents while paying our campaign canvassers a true living wage.