San Antonio LGBTQ+ Community & Allies for Jalen for D2!
The future is bright for District 2!
When I was elected two years ago, I was a school teacher preparing and supporting the next generation of East Side neighbors. Back then, I knew first-hand the challenges our community faced, and I committed to fighting for the best interests of you — our residents.
In 2021, I campaigned on a people-first platform. I refused to take money from land developers to remain fair and objective in my votes. I pledged to place you at the front of the line, and include your voice in ALL my decisions. And every day I've spent in City Hall, I have followed through on those promises.
Now, I am running for re-election because I trust you.
Early Voting: April 24 - May 2
Election Day: May 6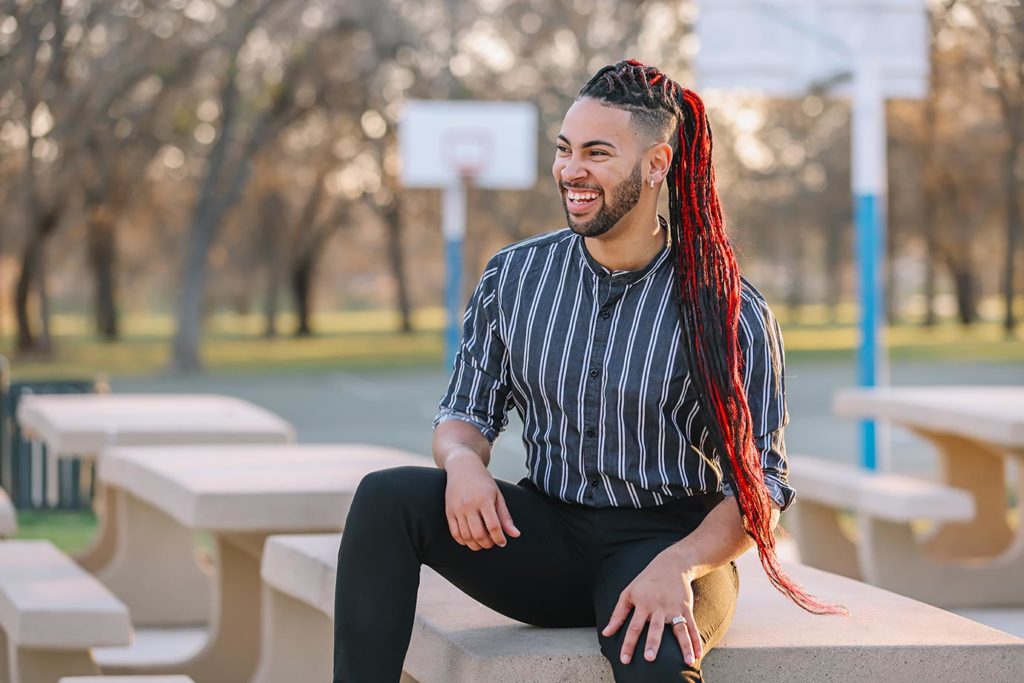 I'm Jalen McKee-Rodriguez, an educator running for the re-election of City Council District 2. The son of two veterans, and the oldest of three, I was raised to value service to others, empathy, and integrity. Two years after graduating from the University of Texas at San Antonio with my BA in Communication, I began teaching math at Sam Houston High School where my passion for the future of our community grew stronger.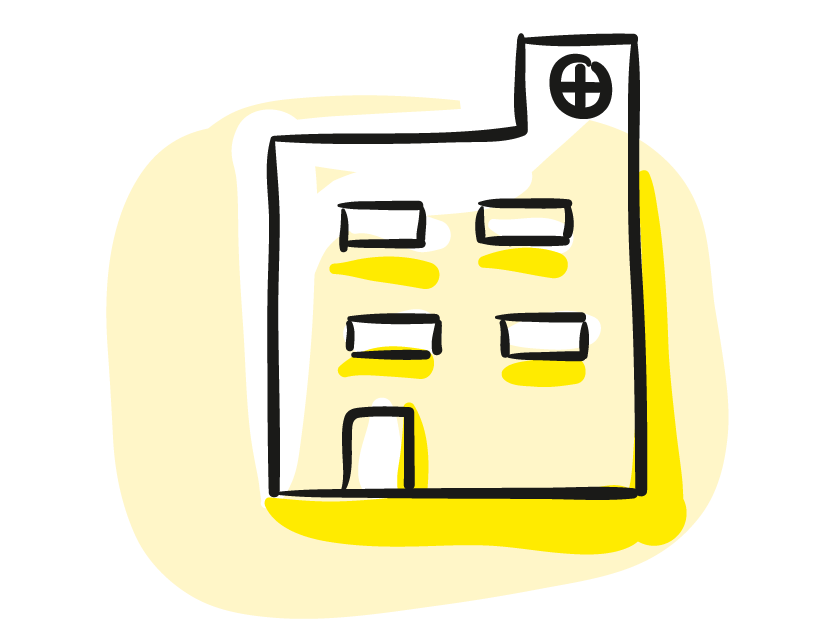 Wellness doesn't just mean annual check ups. It's important to fund specific programs related to mental health causes and important medication such as insulin.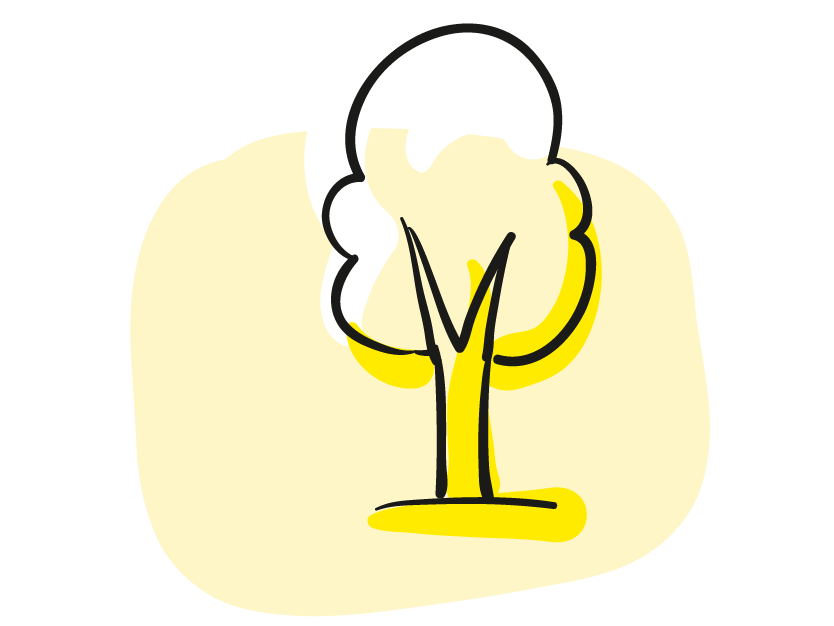 Infrastructure + Environment
Our side of town has been taken advantage of by developers and by those looking to exploit our communities, land, and environment for profits.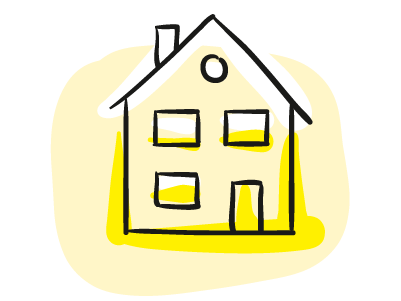 This February, we experienced one of the most disastrous environmental crises this state has ever seen. People were begging for shelter, warmth, food, and water – and the city was not prepared to provide any of it. We need to recognize housing as a human right.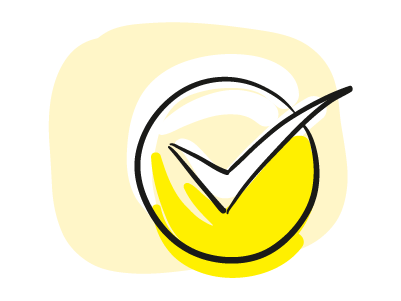 There is no way around the inherent biases police officers show in their disregard for Black lives. We must hold SAPD and the Police Chief accountable, provide more opportunity for civilian oversight, and work toward a more fair and just justice system for all.