San Antonio and surrounding Texas communities are struggling to return to normal after the frigid weather that came the week of February 15th. The unprecedented weather left so many of us without the resources needed to handle that kind of cold such as electricity and water.
Below is a resource guide for mutual aid and community involvement.
Find the resources you need in the list below. If you need additional help, please don't hesitate to contact me.
I want to hear about the issues you and your community are facing so I can best address them.
Yanawana Mutual Aid Request Form
This form is specifically for individuals or families needing transportation, food and water delivery, home repairs, wellness checks, and medic attention. We believe in communities coming together to help meet each other's needs. There are no qualifications or requirements to ask for help here >>
Food and Water Insecurity
Identity Specific Mutual Aid
Home Infrastructure / Home Repair Aid
Donate to Mutual Aid Networks
News Authorities to Follow for Real-Time Updates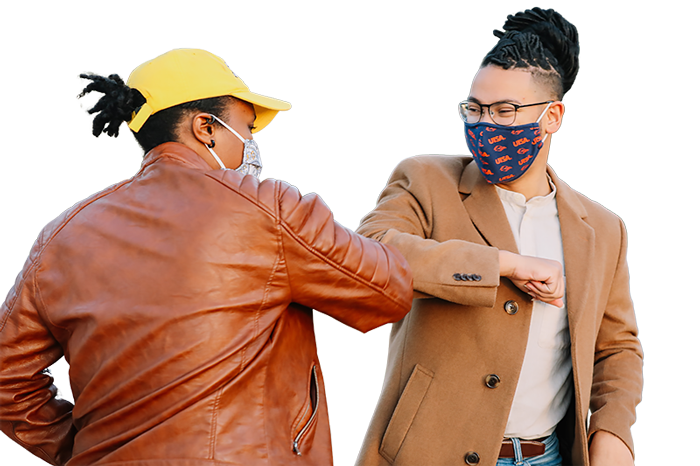 I'm here to help. Send me a message and I'll reach back out to you as soon as possible.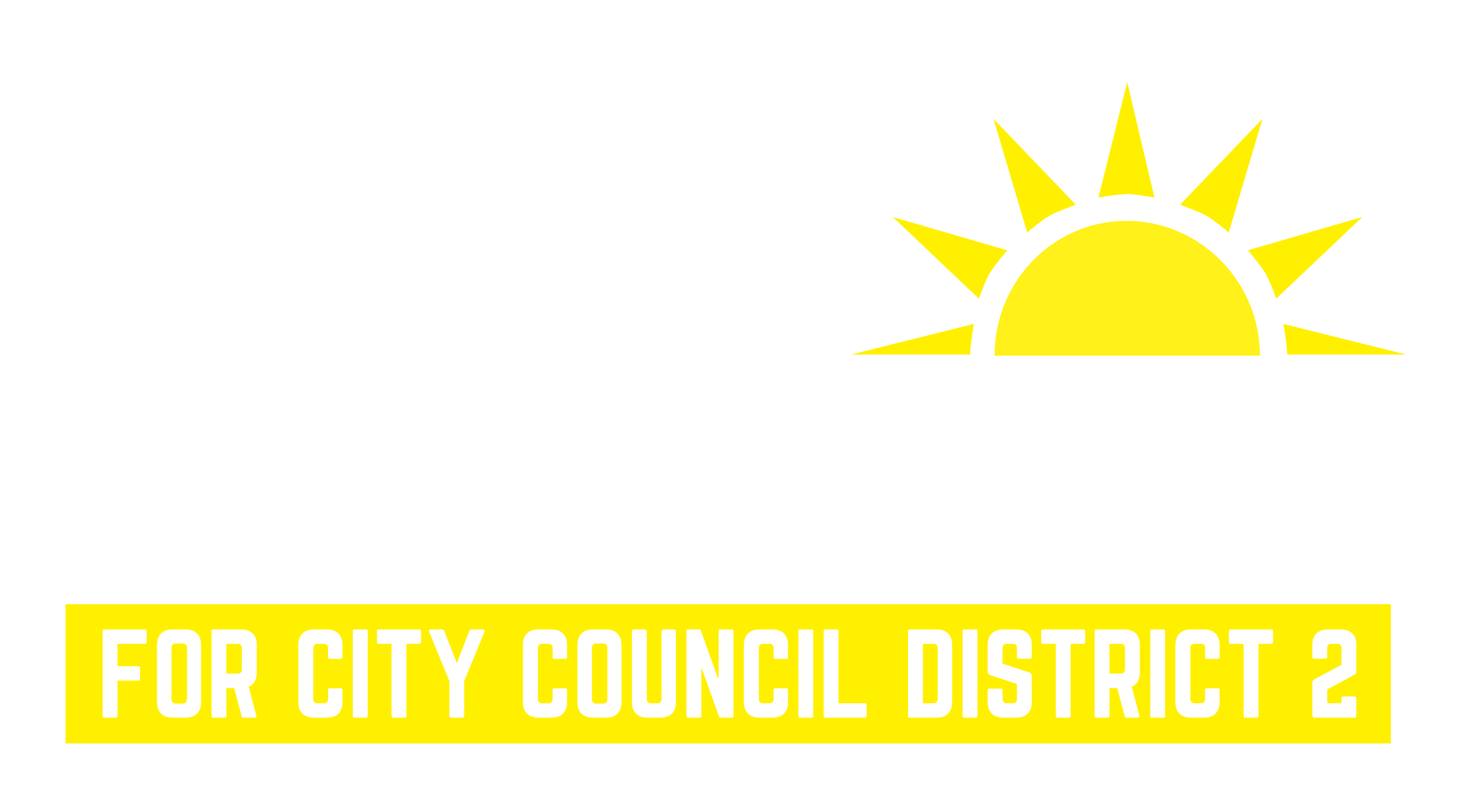 Pol. Ad paid for by Jalen McKee-Rodriguez Campaign, Taylor Watson, Treasurer