Coronavirus Resource Guide
This pandemic has caused our community to struggle in ways we've never thought possible. It's taken a toll on our mental and physical health and wellbeing; it's perpetuated an already existing family violence crisis; it's caused many to lose their homes and has cost many of us our livelihoods.
We need leadership that is going to prioritize people. While I work to address the needs of District 2 in this difficult time, there are resources already available to help.
Find the resources you need in the list below. If you need additional help, please don't hesitate to contact me.
I want to hear about the issues you and your community are facing every day so I can best address them.
If you are feeling sick or have questions about getting tested for COVID-19, the Texas Department of State Health Services has a guide – including if you are uninsured. It includes suggestions like calling 211 if you don't have access to a doctor – they can help connect you to free or low-cost providers near you.
Reminder – all COVID-19 testing is free.
Access to mental health services is crucial during this difficult time. If COVID-19 is taking a toll on your mental health, know that you are not alone. A new hotline is now available to all Texans, 24/7 at (833) 986-1919. If you need free, confidential, professional support, it's available. You can also use the Crisis Text Line to get 24/7 support for anxiety by texting "HOME" to 741741. The CDC has advice and other resources on its website as well.
Planned Parenthood is offering telehealth services via phone and video. You can find out which services are available in your area by entering your zip code online or by calling 1-800-230-PLAN.
For victims of domestic or intimate partner violence
This crisis is especially difficult for victims of domestic abuse. The National Domestic Violence Hotline is still available at 1-800-799-7233 or by texting LOVEIS to 22522. And please check in on those around you – you never know who needs support.
COVID19 is a new disease and researchers are still learning about how it may impact pregnant women and their babies. 
You can read the latest information from The CDC here.
Relief grants for women-owned businesses
Help for small businesses
The Texas Restaurant Relief Fund
The Texas Restaurant Association has established a fund to provide relief for restaurants with immediate financial needs. Businesses can apply for funds online.
The Texas Comptroller's Office has online resources for businesses seeking sales tax relief. Employers can also call the Enforcement Hotline at (800) 252-8880 with any questions regarding compliance.
Federal student loan relief is available – interest rates dropped to 0% through September 30th, then borrowers must contact their loan servicer to request payments be suspended, to stop collections, or waive interest on federally-held student loans.
Loan repayment begins after January 31, 2021.
Bilingual education seminars
For educators and families looking for bilingual, online resources on topics from how to bridge the digital divide to online math sessions, the Intercultural Development Research Association has a series of free webinars.
Online education resources
Communities in Schools San Antonio has posted a list of education resources for students. Education Service Center, Region 20 has also compiled a variety of resources available to students, parents, and teachers, from virtual field trips to instructional support guides for learners of all levels.
Resources for DACA recpients
 DACA recipients with questions about accessing unemployment benefits, how #COVID19 affects the DACA renewal process, and more can find answers at this continuously updated guide. 
The USCIS is encouraging those with symptoms of #COVID19 to seek treatment regardless of immigration status. Services, treatments, or testing received will NOT count against future public charge analyses.
Although USCIS offices are closed, the agency announced it will reuse previously submitted biometrics to process valid I-765 (Application for Employment Authorization) extension requests.
Some relief is coming for San Antonio renters impacted by #COVID19. Residents can apply for assistance through the new Emergency Rental Assistance Program. Residents can also apply for rental/mortgage assistance online through the San Antonio Neighborhood and Housing Services Department website or by calling 210-207-5910.
SAMMinistries is also offering rental support, utility assistance, and long-term housing assistance. You can apply online and find out about other assistance programs the organization offers.
Dealing with Food Security?
The San Antonio Food Bank is assisting with food distribution efforts in the city. There are deliveries available to those who are elderly or disabled with a mobility barrier. Find your closest food bank and its contact information here to sign up online or speak to a representative about food assistance.
NOWCastSA has uploaded an interactive map displaying which San Antonio area schools are offering free meals for pick up.
Find Help in Your Local Area
Websites like https://findhelp.org/ are also great places to find resources in your area if you're trying to find food aid, financial assistance, and more.
I'm thankful to the many businesses – from restaurants providing groceries to breweries making hand sanitizer – who are helping during this crisis. But if you see price gouging in your area, you can report it by calling (800) 621-0508 or online here.
Texans impacted by COVID-19 and needing legal advice can call the State Bar of Texas hotline at (800) 504-7030. They may be able to connect you to low-cost/free legal service providers in your area. The hotline is answered in English, Spanish, and Vietnamese.
 Several Internet Service Providers (ISPs) have updated their low-cost internet service during this difficult time. You can check to see if your ISP has made updates by entering your zip code here.
United Way of San Antonio is offering emergency childcare assistance to Bexar County residents. Applications can be submitted online.
Resources for LGBTQ Youth
If you're an LGBTQ youth whose physical or mental health, or economic situation is impacted by COVID-19, you're not alone. The Trevor Project has resources to get you through this difficult time.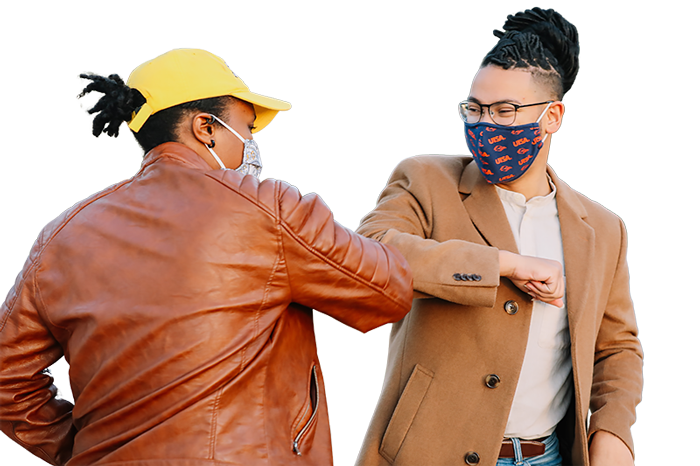 I'm here to help. Send me a message and I'll reach back out to you as soon as possible.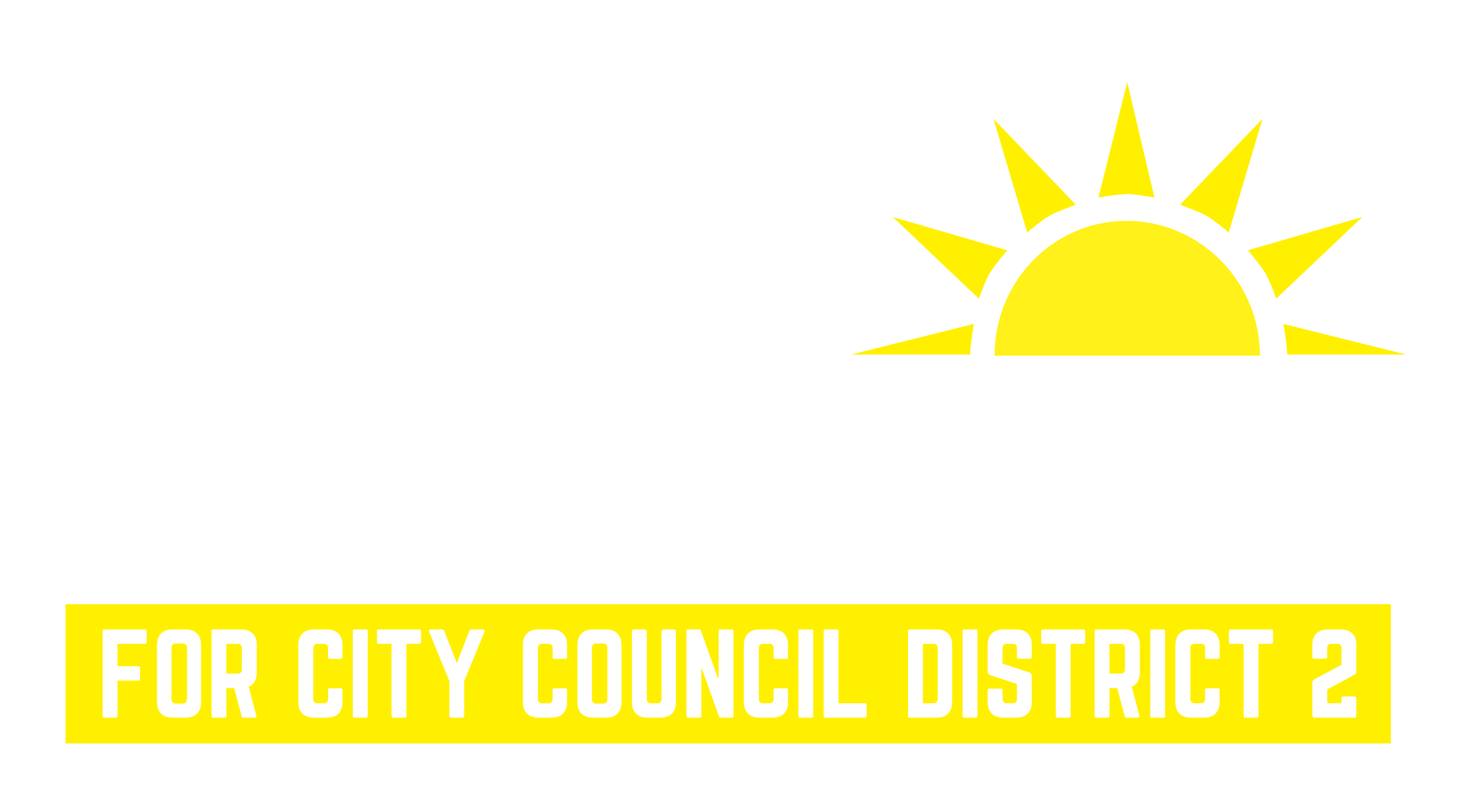 Pol. Ad paid for by Jalen McKee-Rodriguez Campaign, Taylor Watson, Treasurer